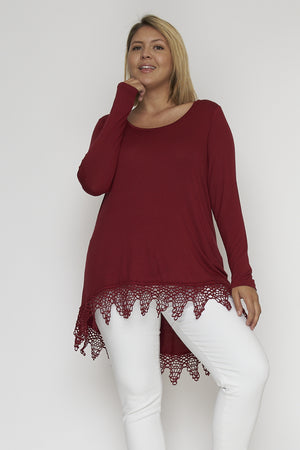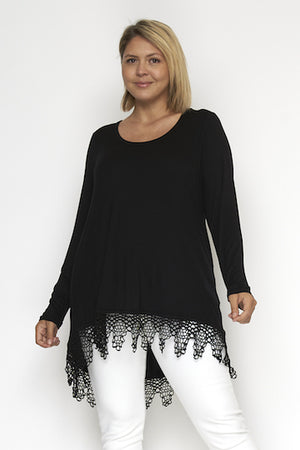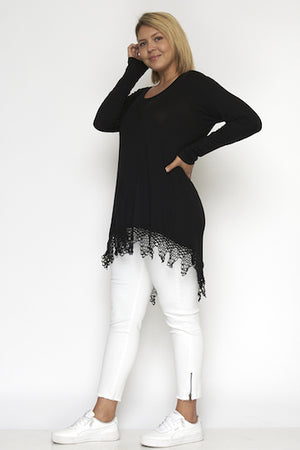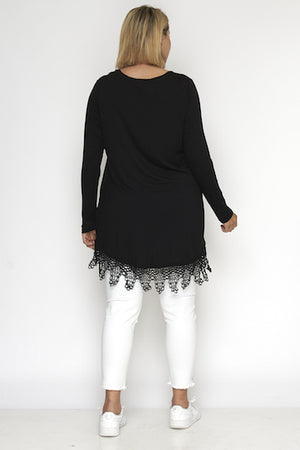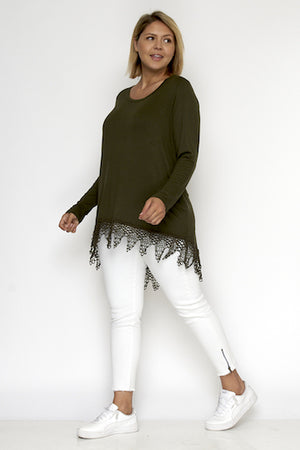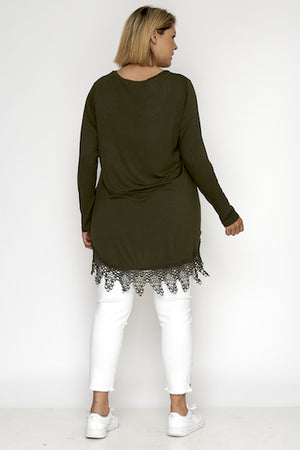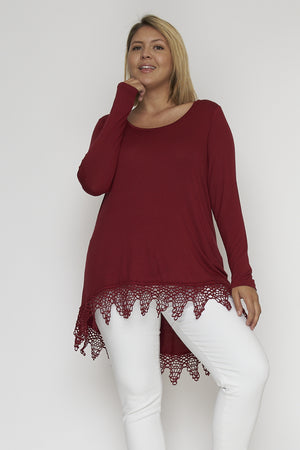 RosieSensations
PLUS SIZE TUNIC TOP W/CROCHET LACED ENDINGS & LONG SLEEVES
BURGUNDY, GREEN OR BLACK
PLUS SIZE TUNIC TOP
W/CROCHET LACED ENDINGS & LONG SLEEVES
This tunic top is made from a polyester and spandex blend.
It has a classic, tunic-style cut with a scoop neckline and a v-neckline.
The top is black with a navy blue crochet lace design at the end of the sleeves and the bottom hem.
The top is perfect for work or a night out.
This tunic top features a burgundy color with a lace trim. The top is made of a cotton and spandex blend and is available in variety sizes.
This top is perfect for a casual night out or a day at the office.
Fabric Content: 65% Cotton, 35% Polyester
Size Scale: 1XL, 2XL, 3XL
Made in: CAMBODIA
Model Measurements (in):
Wearing Size 1XL, height 5'7, bust 36D, waist 32, hips 45