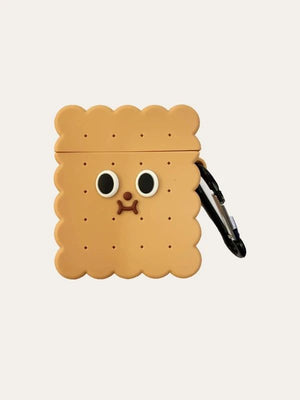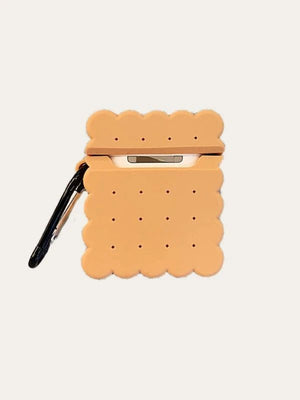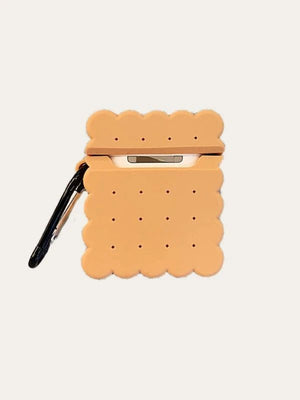 RosieSensations
Cookie Design Protector Case for AirPods 1&2 Creative Cute 3D Cartoon Cookies Design Soft Silicone Shockproof Protective Cover with Keychain Compatible with AirPod 1&2 (Cookie, AirPods 1&2)
Compatible with AirPods 1&2 charging case, AirPods and Airpods charging case are not lncluded.

Made of high quality silicone which is safe and protective.

and collision.

Wireless charging headset set with cookie design, make your headphones look more fashion unique.

Shock absorbing design-superior shock absorbing design engineered to absorb, evenly distribute and circulate the impacts into the case.